I'm in Canada, and served in the military, and I have always remembered seeing a crib board, even as a kid. My daughters (15, 19, 21) will play it when my oldest comes home for Sunday dinner, so the younger generation is well served. We also play it whilst camping (rainy day activity).
One thing I like about crib boards, as far as I see it, is that they can be "functional art". I make 2 piece crib boards: the lid is either round or oval, and I carve 3D scenes on them, and the lid covers the center portion where the cards and pegs are stored. That is in the most basic form. For "fancier" pieces, I put magets on the lid and base, and a hanger mount on the back, so the whole contraption can be mounted on the wall when not in use.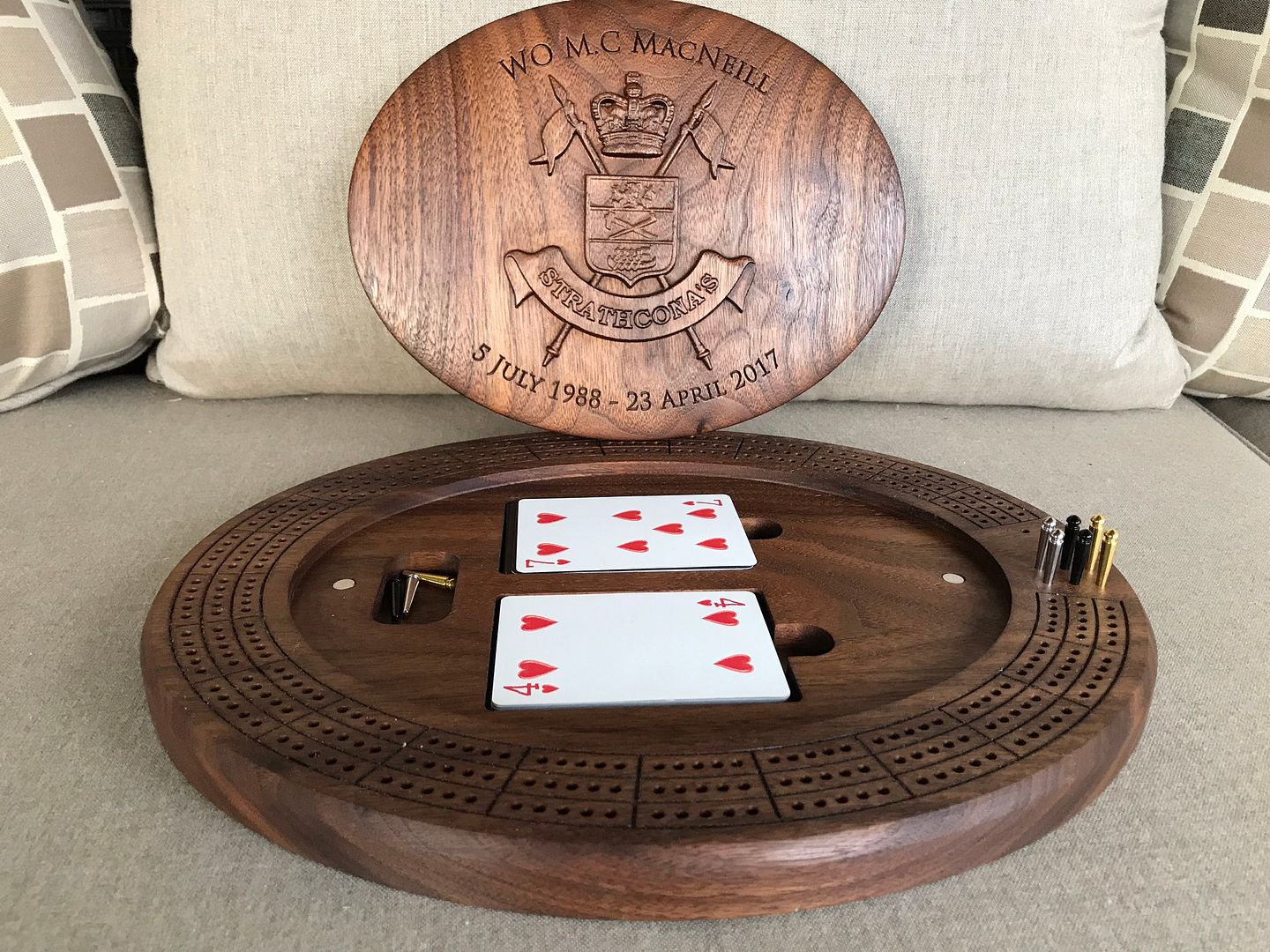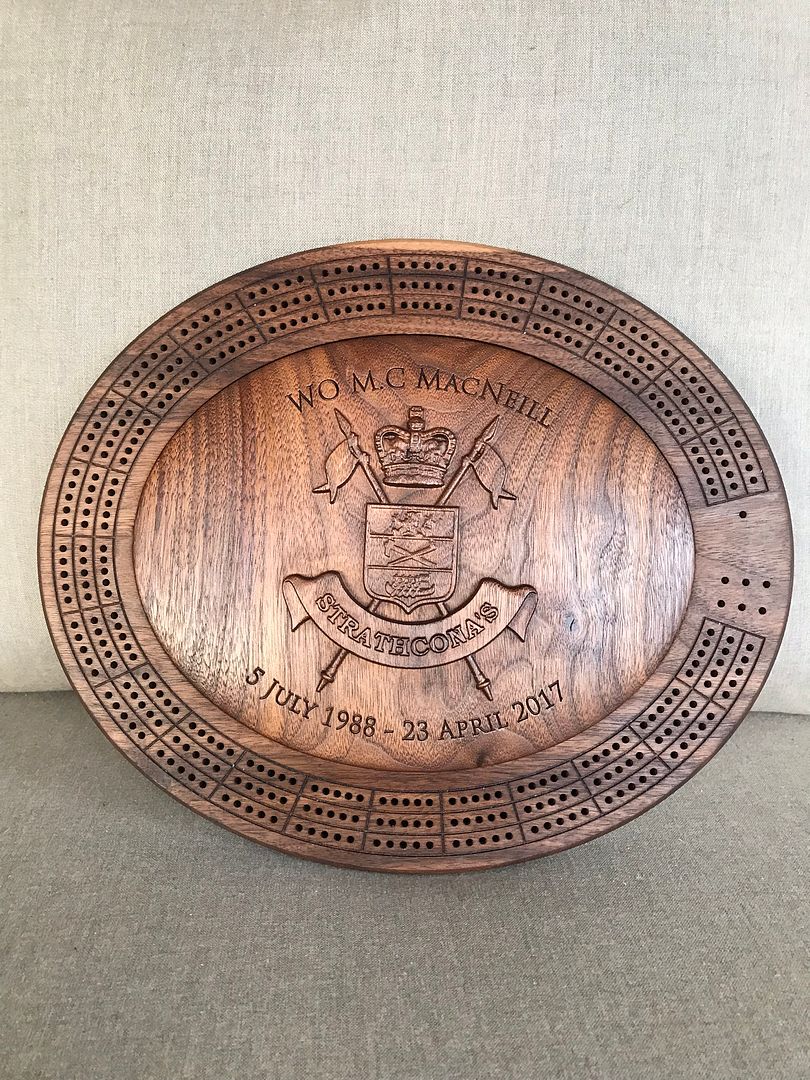 Another thing about crib boards that I like is that they have unlimited potential for customization, as you can make the "track" (the scoring part) follow any shape you want, and I have seen some very inventive boards (they are also made much larger, into small tables). Software helps a great deal in this, since making the track by hand is a pain, but using vectors and the array tool make it pretty simple indeed.
Allan